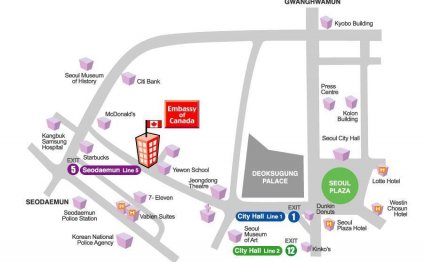 Philippines Canadian Embassy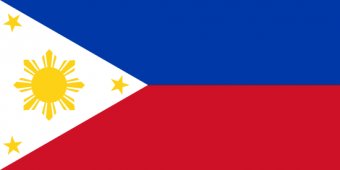 Travel Information and Canadian Embassy locations for the Philippines
Canadians should not visit the Philippines without first alerting the Canadian Embassy in the Philippines. Make sure that you take the time to contact the embassy before you arrive to the Philippines, and contact them again upon your arrival. This gives the embassy a chance to inform you about any important security information that could affect your visit. Make sure that you keep the address of the embassy on you at all times as you make your way through the country.
Street Address: Levels 6-8, Tower 2, RCBC Plaza
6819 Ayala Avenue
Makati City 1200
Postal Address: P.O. Box 2168, Makati City 1220, 1261 Makati, Philippines
Telephone: 63 (2) 857-9000, 857-9001
Fax: 63 (2) 843-1082
Emails:
Visit the prior to your departure to confirm the correct details for Canadian Embassies and Consulates in the Philippines.
Entry and Exit Requirements for the Philippines
Canadian visitors to the Philippines must have a valid passport. This passport must not expire within six months of the planned departure date in order to be considered valid. There is no requirement for visas for Canadian citizens, with the exception of a student visa or one for travellers planning to stay more than 30 days. In addition, you will also need to show a return ticket before you will be allowed to enter the country. Keep in mind that, because of medical threats like H1N1, all visitors are subject to health screenings which include a body temperature check. Upon departure, you will also be required to pay a cash airport user fee of 550 Philippine pesos.
Safety and Security in the Philippines
Keep in mind that the decision to travel involves responsibility, and you must remain responsible for your own safety when travelling abroad. There is a threat of terrorism in some areas of the Philippines, notably around the region of Muslim Mindanao. If you are travelling in that vicinity, extreme caution should be used, as Westerners are often targeted. Bomb attacks have also occurred in areas like Manila and other larger cities. Kidnapping is a concern.
You should keep an eye out for both petty and violent crimes when in urban areas of the Philippines, and you should keep any sign of affluence hidden. This means never carry large sums of money, and you should lock up valuables. You also don't want to accept any offering of food from strangers in urban areas as the food or drink could be laced with drugs, resulting in robbery or sexual assault.
It is wise to stick to urban areas, and do not venture out after dark. Driving anywhere but paved roads can be a safety hazard, and, if you do need transportation, arrange it through your hotel. Do not trust other taxi services or public transportation. If you are going to be travelling over water, you should know that pirates are not uncommon in the waters surrounding the Philippines, and you should remain vigilant at all times.
Source: www.passporthealthglobal.com
RELATED VIDEO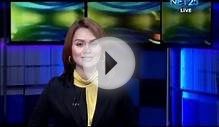 Philippine embassy denies US "No Visa" policy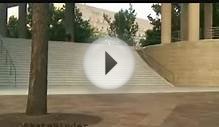 Canadian Embassy 21 Stair Montage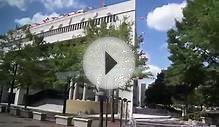 Canadian Embassy Washington D.C. in Full HD
Share this Post
Related posts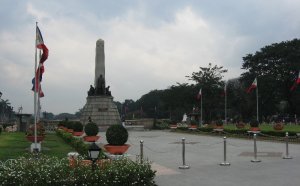 OCTOBER 02, 2023
Explore the sights, discover the sounds, and immerse yourself in the city's atmosphere: When you book a vacation at the top…
Read More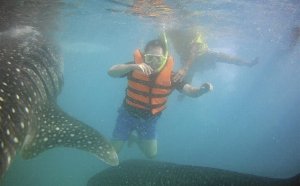 OCTOBER 02, 2023
Cebu, Philippines is the 2009 fourth best island destination in Asia based on Condé Nast Traveler Magazine. A consistent…
Read More