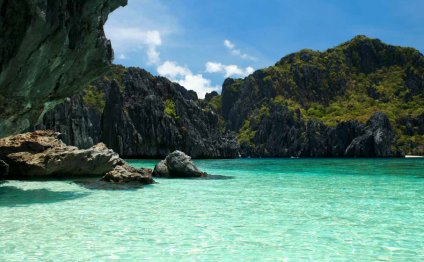 Beaches Philippines
The heat is on this month, and nothing says summer like some fun under the sun. Looking for a nice beach for swimming, surfing, or just hanging out? Here are 10 Philippine beaches you might want to check out.
1. Diniwid Beach, Boracay
Boracay's White Beach is often cited as the best beach in the Philippines. It was also named the no. 1 beach in Asia by travel website TripAdvisor. If you feel like this beach is too crowded, though, you can always head to Diniwid Beach. Since the area isn't as populated as Stations 1 to 3, the waters here remain relatively unspoiled. It's also a good choice if you want a little privacy.
2. Secret Beach, Palawan
Next to Boracay, Palawan has stunning beaches whether you're visiting Puerto Princesa or El Nido. But because the province is made of several small islands, there are secrets and treasures not a lot of people are aware of. Secret Beach at Matinloc Island, El Nido, is one of them. This hidden beach is enclosed by the island's cliffs. It's only accessible via a narrow crevice that requires people to swim there one by one. It takes a lot of effort to get there, but the beauty of the beach is worth it.
3. Sabang Beach, Baler
Looking for a great surf spot? Sabang Beach in Baler is a prime destination for all sorts of surfers. The place is more than just for athletes though. You can have a family outing here as well. Your kids will surely appreciate the beach and enjoy playing with the waves. If you are tired and want to take a break, there are small establishments nearby where you can have buko juice or even halo-halo to refresh yourself.
4. Alona Beach, Bohol
Bohol is home to some great beaches as well. The most popular beach in Bohol is Alona Beach. This white powdery sand marvel is one of the highlights of visiting the province. The water here is perfect for kids as the waves aren't too strong. There are also a bunch of nice restaurants and cafes you can try while you enjoy the view.
5. Bantayan Island, Cebu
Located at the northern tip of the province of Cebu, Bantayan Island holds many underrated secret spots. To get there, you have to take a ferry from Cebu. After the long journey, you will be welcomed by white sand beaches. You can go around and see wonderful sights like Kota Ruins in Kota Park, St. Peter and St. Paul Church of Bantayan, and Dalton Pass. Bantayan Island is a quiet place to stay that will have you spending days under the sun, just relaxing.
6. Kagusuan Beach, Siquijor
Siquijor has some great beaches. Kagusan Beach in Maria is a white sand beach with a laidback vibe. It's not so crowded, so you can easily find a spot to hang out and relax. The waters are a beautiful blue, and you can snorkel to see some beautiful marine life.
7. Olotayan Island, Capiz
Roxas City is known for its delicious seafood, but the region has a lot more to offer beyond that. One of them is Olotayan Island. Located about an hour's boat ride away from the mainland, it has a stunning crushed shell beach with waters so clear you won't even need to snorkel to see the gems waiting to be discovered under the water.
8. Sumilon Island, Cebu
Cebu has a lot of wonderful beaches worth exploring, and Sumilon Island's sandbar instantly makes the top of that list. The island has clear blue seas with fine powder sand beaches. It is just a quick 15-30 minute boat ride away from Oslob. While you are there, you can stay at Bluewater Sumilon Island Resort, which has a great spa where you can rest, relax, and unwind.
Source: www.travelbook.ph
RELATED VIDEO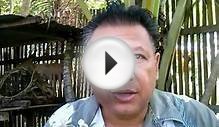 Beaches, Critters & Monkeys - Philippines; Part 5of5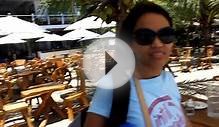 San Juan Batangas Beach Philippines!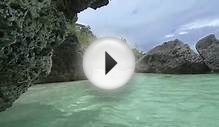 Kagusuan Beach in Siquijor Island, Philippines
Share this Post
Related posts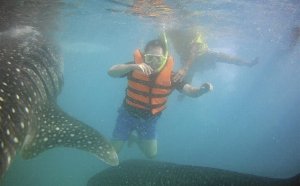 OCTOBER 02, 2023
Cebu, Philippines is the 2009 fourth best island destination in Asia based on Condé Nast Traveler Magazine. A consistent…
Read More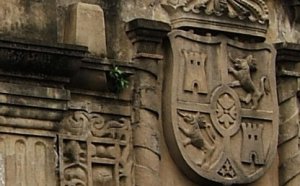 OCTOBER 02, 2023
Manila is chaotic, polluted and thrilling; an old city but one overflowing with life, which is steadily increasing in popularity…
Read More