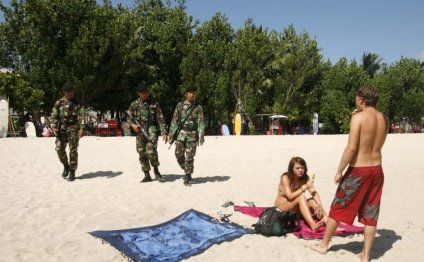 DFAT warning
France is a party to the Schengen Convention, along with a number of other European countries, which allows you to enter France without a visa in some circumstances. See our travel bulletin on the Schengen Convention for more information before you leave Australia.
We strongly recommend that you acquire an entry stamp in your passport from border control staff when you first enter the Schengen zone.
If you plan to travel to France for reasons other than tourist travel, or for more than 90 days, you are required to obtain a visa issued by the French authorities in Australia prior to arrival in France. Australians cannot apply for a visa for France inside French territory, nor can they change the status of their visa (for example, from a tourist visa to a student or resident visa).
People travelling directly to or from a country outside the European Union (EU) who are carrying 10, 000 euros or more (or the equivalent in another currency) are required to declare the cash at the place of their arrival or departure from the EU. Travellers failing to declare the cash or providing incomplete or incorrect information will incur a fine. In France, this requirement also extends to people travelling to or from another EU country. Failure to declare such funds, or incorrect declarations, can result in prosecution.
While in France, you should carry identification at all times. Make sure your passport has at least six months validity from your planned date of return to Australia.
Terrorism
130 people were killed and over 300 injured in coordinated attacks at six locations in Paris on 13 November. ISIL has claimed responsibility for the attacks. The French Prime Minister has advised that further attacks are expected.
A state of emergency will remain in place until 26 May 2016.
The state of emergency gives the French authorities additional powers to deal with the security situation. Large public gatherings have been restricted. Access to public areas may also be restricted.
French authorities have also announced the continuation of border controls at all entry points into France. Travellers should expect increased security checks at borders, including the checking and recording of identification, which may cause some delays.
You should remain vigilant, follow the instructions of local authorities and follow the media for latest information on security.
From 7 to 9 January 2015, 17 people were killed in related shooting incidents in Paris, including the gun attack on the 'Charlie Hebdo' offices in east Paris. On 26 June 2015, a terrorist attack on a factory in southern France, south east of the city of Lyon, killed one person and caused a small explosion.
The French domestic terror threat level was raised to the highest level 'Alerte – Attentat' in response to these incidents. Heightened security measures remain in effect in public places, including shopping areas, tourist sites and transportation hubs. You should be vigilant in public places and report any suspicious activity to police.
In recent years, French authorities have arrested a number of people on terrorism-related charges and made statements about the heightened risk of terrorist attacks in France. Terrorist attacks could be indiscriminate and could target places frequented by tourists.
The French police conduct random identity checks, particularly at border crossings. Under French law you are required to carry photo I.D at all times.
womens christmas jumper
outdoor restaurants
christmas top
mondelēz international
what is internal communication
how do you calculate business rates
outdoor light
worldwide annual travel insurance
coworking day passes
track worldwide post
what does spiced stand for in business
stylish ankara short dresses
asda christmas tree
theosophical society
what does coworking mean
how to think of a name for your business
why is communication important in health and social care nhs
cool and stylish profile pictures for facebook for girls 2022
stylish jumpsuits
stylish lamp shades
the guernsey literary and potato peel pie society cast
what does communication mean
international news today
car parking belfast international airport
tesco international calling card
christmas tree with lights
coworking space gent
spider worldwide
stylish wardrobe
how to manage risk in business
Source: smartraveller.gov.au
RELATED VIDEO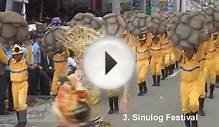 The 10 Best Tourist Attractions in Cebu Philippines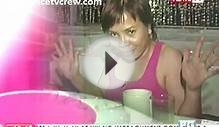 Cebu Philippines,tourist destination (Feb_29_2012)
Share this Post
Related posts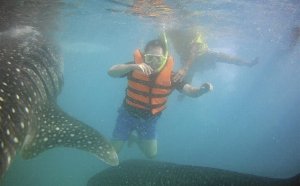 OCTOBER 02, 2023
Cebu, Philippines is the 2009 fourth best island destination in Asia based on Condé Nast Traveler Magazine. A consistent…
Read More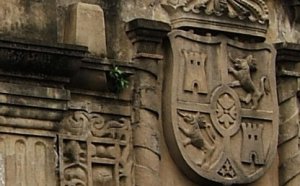 OCTOBER 02, 2023
Manila is chaotic, polluted and thrilling; an old city but one overflowing with life, which is steadily increasing in popularity…
Read More