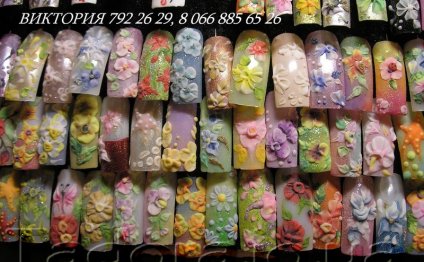 What to buy in the Philippines?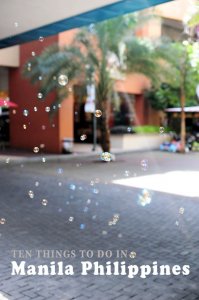 I had the chance to visit Manila, the capital city of Philippines for a short trip, and oh my, it was such a fabulous experience. Other than the terrible traffic, I love everything about the country. The Filipinos are super friendly hosts, the country has a very rich history and culture, and most importantly, the food – oh my god – the food. This is a country where the people eat a lot (in a good way); the food is flavourful and very tasty. There is not a proper definition of Philippine cuisine as it differs from the various cities and provinces. But from what I have observed, Filipinos really love their rice and pork.
It is impossible to describe my four days three night experience in Philippines within a single post, but here are 10 things to do in Manila Philippines.
The infamous Balut
When I told my friends that I went to Philippines, their first question was: "did you eat the balut?" For the uninitiated, balut is a fertilized duck egg with a nearly-developed embryo inside that is boiled and eaten in the shell. It certainly ranks right at the top of the list of exotic food in Philippines.
Nobody was expecting me to try it. But I wanted to experience and see what it is really like.
Everyone was crowding around to watch me eat the "supposedly-dangerous" food, which has been over-exaggerated by the Western media. My friend cracked the shell and I took it with my trembling hands. Time really stood still at that moment. My first bite tasted like a normal egg, then my mouth came into contact with the eerily soft bones, and it was followed by the feathers of the embryo.
Actually, it was not that bad. I mean, if you do not think of the bones, the feathers, and the fact that there is a nearly developed embryo inside — it is really not that disgusting. If I had to choose again, I would still try it. How about you? Would you dare to try the Balut?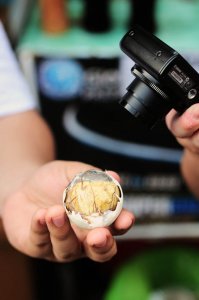 Eat anything that the locals eat – Filipino Street Food
I specifically requested my friends not to bring me to any fine dining restaurants as I wanted to eat what the locals eat. I wanted to be out in the street and try all the Filipino street food.
After having the balut, I could eat anything. I went on to try pork intestines, pig's blood, pig's ear and chicken intestines. Of course, Filipino street food is not just about raw egg and intestines. They also have fried banana fritter, which is similar to our pisang goreng – only that it is coated with lots of sugar. Apparently, fried fish balls are also popular. It is very different from the ones we have in Singapore. Our fish balls are bouncy and meat, whereas the ones in Philippines are hollow and rather empty inside. Not that I'm a fan of fish ball anyway.
Shopping, shopping and more shopping in Philippines
SM Mall of Asia (MOA) is big huge gigantic massive! Here is a brief background information: MOA is the 3rd largest shopping mall in Asia, and the 4th largest shopping mall in the world. It's about three times the size of Vivocity, the largest shopping mall in Singapore. How do you finish shopping at such a massive mall in a day? You don't.
Find Bugis, Mustafa and Sim Lim Square at Greenhills Shopping Center
Another shopping area which is popular with the locals will be Greenhills Shopping Center. To put things into better perspective, Greenhills is like Singapore's Bugis village, Mustafa and Sim Lim Square combined into one. You can also go to V Mall and Shoppesville, where you can get anything, and everything there.
For shopping in Philippines, there is also Greenbelt. Do not be mistaken by the name, Greenbelt at Ayala Center (Makati City) is a completely different place from Greenhills Shopping Center. In total, there are five buildings: Greenbelt 1 to 5, with 5 being the newest (opened back in 2007). Greenbelt has a very good mix of high end retail shops, where you can find your Prada and Gucci, to the mid-ranged brands, restaurants, leisure and entertainment.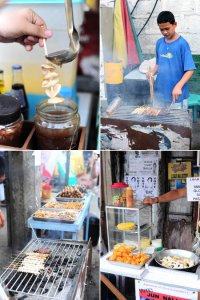 Go for body massage after a whole day of shopping
I fell in love with Bonifacio High Street the minute we got there. It is a very chic and happening place with a good mix of retail shops and dining establishments, making it a popular 'last-destination' place where friends meet for a drink, and couples end their day after a date.
My body was complaining after a whole day of shopping (& eating), so Carlos brought us for the best spa in Manila Philippines. The service and facilities at The Spa were top-notch. I'm not going to write an in-depth Spa review, but if you ever find yourself needing a good rub, try the Swedish Massage (P810 or SGD$25). Prices are considered pricey for local standards, but it is one of the high-end Spas in the city, and it is definitely worth every cent.
The Spa
Bonifacio High Street, B8, Ground Floor
Tel: +6
Explore the Fort City of Philippines, Intramuros
It was a 30 minute drive on a Sunday (with considerably lighter traffic) from Makati to Intramuros. The name itself literally means "within the walls", and it's a fortress built by the Spaniards in the 16th Century. It is a charming old place where you get to see lots of old historical buildings with Spanish influence.
Find Peace in San Agustin, the oldest church in the Philippines.
Eat, eat, eat, eat, eat, and eat some more.
For the 4 days that we were there, the food was simply amazing. We ate, and ate, and ate. We had breakfast, brunch, followed by a heavy lunch, and then some light snacks before having desserts for high tea. And it was snacks again before another heavy dinner, and we continued with even more food before supper. It was food, food, and more food. There is simply no word in the dictionary to describe Filipino food. Amazing is an understatement.
Things to eat in Philippines: Lechon manok, lechon liempo and chicken inasal
Lechon manok, lechon liempo and chicken inasal are the authentic Filipino food that the locals eat. They are cheap and affordable, and very tasty. Take my word for it: the thing that you see in the picture right now – they are the best roasted pork in this world. With a bottle of the light San Miguel beer to go along with the greasy but extremely delicious roasted pork, this dinner easily became one of my most memorable meals.
Filipinos love pork, Brad loves pork — Brad loves Philippines!
Chic-Boy
112 Jupiter St, Makati City (24 hours)
Tel: +6
2/F El Molito Commercial Center,
Madrigal Ave. cor. Alabang- Zapote Rd., Muntinlupa City
Tel: +6
The chicken inasal that we had was mind-blowing good. Jt Manukan Grille is like a roadside stall where they grilled the Paa Chicken Thigh (P85 or SGD$2.6) and Pecho Chicken Breast (P88 or SGD$2.75).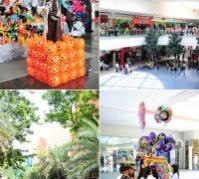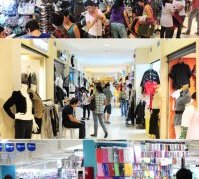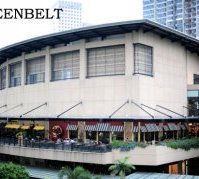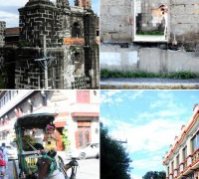 Source: www.ladyironchef.com
RELATED VIDEO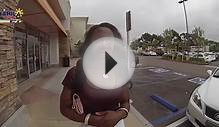 What is in the Philippines: What Foreigners Think Of Asia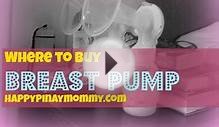 Where to Buy Breast Pump in the Philippines - Happy Pinay ...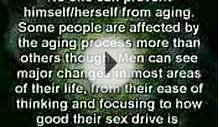 Where To Buy Provacyl In The Philippines - What Are The ...
Share this Post
Related posts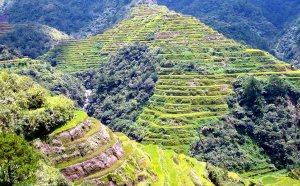 OCTOBER 02, 2023
As the national center for performing arts, the Cultural Center of the Philippines (CCP) has stood out for years as the truest…
Read More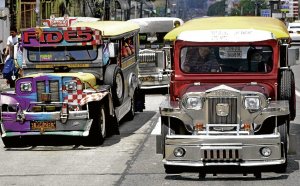 OCTOBER 02, 2023
The Philippines, home to more than 7, islands, is indeed packed full of natural wonders and beauty known throughout the…
Read More