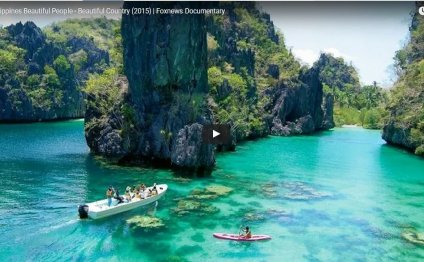 Country Philippines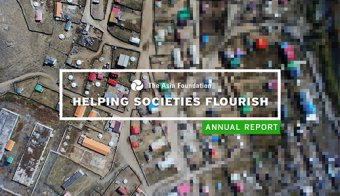 Philippines
The Asia Foundation's programs in the Philippines promote policy reform, citizen participation, and better governance to support economic growth, strengthen the rule of law, encourage reform in the security sector, build disaster resilience, and foster peace and development in Mindanao. Building on our wide network of partners, we are helping government, local nongovernmental organizations, and the private sector to strengthen democratic institutions and create sustainable economic growth. .
CRITICAL ISSUE: ETHNIC AND RELIGIOUS CONFLICTS
The Philippine economy continues to surge, with investment-grade ratings, fast economic growth, and the good governance agenda of President Aquino. However, inclusivity of growth remains elusive, and political instability and conflict in Mindanao, in the Southern Philippines, continues to cloud these efforts. Our local staff utilizes a political economy framework involving networks and coalitions of willing partners to achieve reforms, improve community relations with security forces in conflict-afflicted areas, drive economic reform with concrete, measurable successes, and uphold human rights. For four years we were part of the International Contact Group for peace talks between the government and the Moro Islamic Liberation Front, or MILF. Our staff attended peace talks in Kuala Lumpur, observed plenary sessions between the two panels, and participated in working groups on the agreements being negotiated, culminating in the October 2012 signing of a Framework Agreement on the Bangsamoro. As the two parties move toward full implementation of the agreement by 2016, our role has shifted. The government and the MILF have agreed that Asia Foundation Representative Steven Rood will be one of the five members of a Third Party Monitoring Team, comprised of both internationals and nationals. Implementation of signed agreements will be monitored and reports issued. This process will last until an "exit agreement" is signed in 2016, signifying that the Bangsamoro government is up and running.
RIDO: CLAN FEUDING AND CONFLICT MANAGEMENT IN MINDANAO
The 2014 edition of Rido: Clan Feuding and Conflict Management in Mindanao – Expanded Edition is a comprehensive and informative resource on rido and features deeper analysis and new approaches to resolving local clan conflict, still prevalent in many parts of Muslim Mindanao.
Source: asiafoundation.org
RELATED VIDEO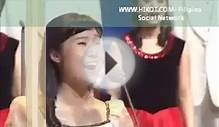 Bayan Ko (My Dear Country) Philippines - Korean Choir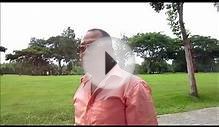 Iloilo, Santa Barbara Country Club, Iloilo Philippines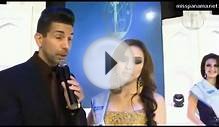 Country of the Year is Philippines
Share this Post
Related posts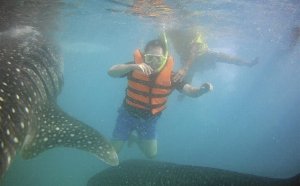 OCTOBER 02, 2023
Cebu, Philippines is the 2009 fourth best island destination in Asia based on Condé Nast Traveler Magazine. A consistent…
Read More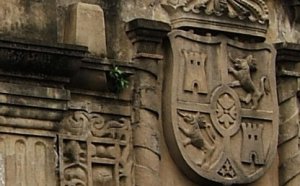 OCTOBER 02, 2023
Manila is chaotic, polluted and thrilling; an old city but one overflowing with life, which is steadily increasing in popularity…
Read More