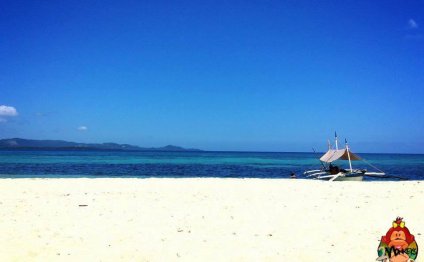 Travel destinations in Philippines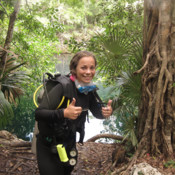 In May, I went on a trip out to the Philippines to explore some new diving destinations to add to our current Philippines dive offering. I was absolutely blown away by some of the dive spots and hotels that I found and here is an overview of each.
Coron Bay, Palawan
First up was the very northern part of Palawan, around the island of Coron and Busuanga. This region is famous for its 11 Japanese WWII wrecks that lie within a recreational depth and for those wrecks heads out there, this is an excellent choice. Often dubbed as a mini Chuuk Lagoon, it definitely lived up to its name with wrecks such as Olympia Maru which is a 160 metre site overflowing with marine life and sits in an upright position so you can enter at many different points. My favourite resorts were Sangat Island Resort, which is located perfectly in the middle of all the wrecks and is a simple but beautiful resort, and Two Seasons Coron which is more luxurious and located on the most beautiful beach.
Dauin
Next I flew to Dumaguete on the island of Negros where I stayed at Atmosphere Resort and Spa on the black sandy shores of Dauin. This has to be one of my favourite spots for diving in the Philippines both in terms of the resort and what you find below the waves. Atmosphere itself is a stunning property with the beautiful pool being central to the resort, surrounded by stylish furniture and steps away from the dive centre that is run like clockwork by Adam. Adam and his team, with the help of marine biologist, Daniel, ensure that every diver has the best experience possible. What Dauin is really fantastic for is muck diving where you search for all sorts of weird and wonderful critters in the sand. Frogfish to flamboyant cuttlefish, they have everything. But it's not all about the muck diving as Apo Island is just a 25 minute boat ride away and is home to sloping reefs of beautiful coral, turtles aplenty and large schools of fish.
Moalboal
From Dauin, I was easily able to get to Moalboal via a 20 minute ferry and two to three hours in the car. This means that they make a wonderful combination, both with very different sorts of diving. I hadn't heard much about Moalboal before I went there but I was glad I made the trip. The area is most famous for its huge shoal of sardines which historically hangs around just off Pescador island. It is no longer here but just off the coast of Moalboal itself and there is simply no other experience like it. You get lost amongst sardines, shining and shimmering as they dance backwards and forwards in the water column. People come here to specifically see the sardines and are never disappointed. That being said it is not all about the sardines. The reefs themselves are stunning, overflowing with an incredible amount of soft corals in a kaleidoscope of colours and giant fan corals for as far as the eye can see. I stayed at Kasai Village which has lovely views out of the tidal shore and an excellent dive centre: it is the best place to stay in Moalboal.
Source: www.originaldiving.com
RELATED VIDEO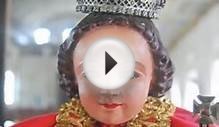 i love bohol philippines - travel destination video guide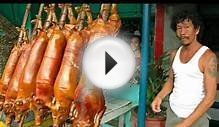 e-Philippines Adventure Travel & Destination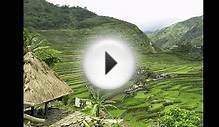 Banaue Rice Terraces, Philippines - Best Travel Destination
Share this Post
Related posts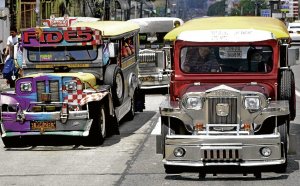 OCTOBER 02, 2023
The Philippines, home to more than 7, islands, is indeed packed full of natural wonders and beauty known throughout the…
Read More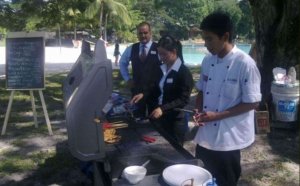 OCTOBER 02, 2023
There are numerous places to visit in and around Manila during your Philippines holiday. During a visit to the Philippines…
Read More