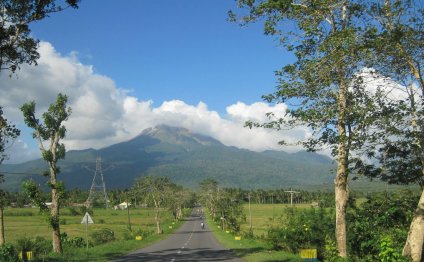 Manila Travel advisory
Circular No. 2015-22
Philippine Airlines San Francisco-Manila flights PR105 and PR115 arriving from December 8, 2015 to March 24, 2016 and Los Angeles-Manila flights PR 103 and PR 113 arriving from January 15, 2016 to March 24, 2016 will be utilizing Terminal 1 of the Ninoy Aquino International Airport (NAIA) as the 'airport of arrival'.
Passengers of other international flights will disembark in Terminal 2. Utilizing Terminals 1 and 2 for arriving US flights will mitigate the effects of peak travel period.
PAL will provide passengers of these flights (PR105/ 115 & PR103/113) information on their new terminal assignment by way of email notification, airport advisories and on-board announcements.
Passengers taking MNL-LAX PR102 and PR112 will still depart at NAIA Terminal 2.
Upon arrival in NAIA T1, airport ground staff will meet passengers with connecting flights (in T2 and T3) upon disembarkation and guide them through arrival area (immigration/carousel, customs) until the transfer area where the shuttle buses are situated.
There will be specific shuttle buses for terminal 2 and 3. Airport staff will be onboard the buses to assist passengers en route to the other terminals for their domestic or international connections.
Call us or visit the nearest Mango Tours branch to get update on your current flight status. Our travel agents would be more than willing to assist you in your travel booking.
24/7 US toll free number: 1-866-2-MANILA (626452)
Source: www.mangotours.com
RELATED VIDEO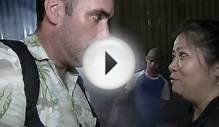 Manila Street Food, Travel Video Guide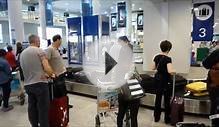 Philippines travel,many girls,Nightlife in Manila,KTV,1day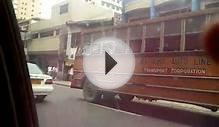 philippines travel..manila
Share this Post
Related posts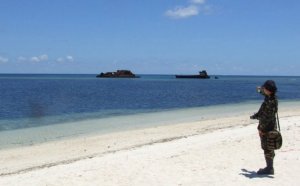 OCTOBER 02, 2023
Philippines Residents intending to visit the country or are already there should monitor the situation, exercise caution…
Read More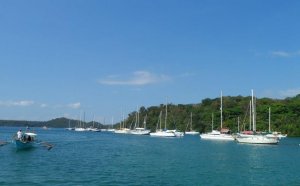 OCTOBER 02, 2023
The Philippines has some of the most stunning sunsets in Southeast Asia. (Photo: Images ) Related Articles Many travelers…
Read More