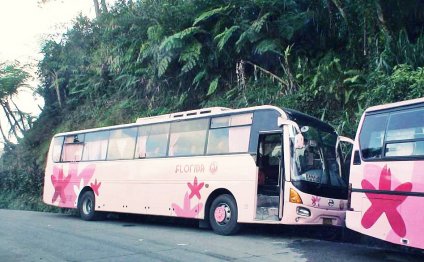 Smart travellers Philippines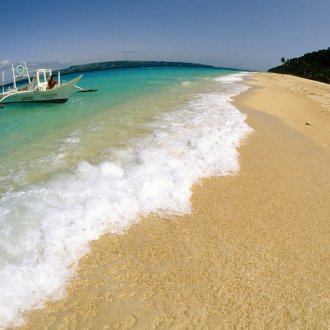 Before heading to the Philippines beaches, ensure your valuable items are secured. (Photo: Goodshoot/Goodshoot/Getty Images )
Related Articles
The Philippines, an archipelago with more than 800 inhabited islands, is located in Southeast Asia. English is spoken throughout the country and tourist accommodations can be found in large cities and popular destinations. Though the country is home to tourist attractions, smart travelers must use caution to stay safe while on vacation in the Philippines.
Travel Documentation
All Americans traveling to the Philippines must have a United States passport, available through the U.S. State Department (travel.state.gov), that is valid for at least six months and a return ticket upon arrival in the country. Though a visa is not required in advance for American tourists, a 21-day visa will be issued by immigration officers when you arrive in the country. The State Department also notes that all travelers to the Philippines should document their trip plans with the Smart Traveler Enrollment Program (travelregistration.state.gov), allowing the department to keep you up to date on any travel, security or emergency situations while in the country.
Transportation Safety
Taxis are the main means of transportation for tourists on the Philippine islands, notes the U.S. State Department, as roads often are crowded with undisciplined drivers. When entering a taxi, ensure that there are no other passengers and that the driver is willing to use the meter. Keep the windows up and the doors locked while in the cab. When traveling between islands, the State Department suggests avoiding traveling by ferry whenever possible. Avoid any mode of transportation you feel might be unsafe or that appears overcrowded.
Medical Considerations
Acceptable medical care and facilities are available in urban areas of the Philippines, but Americans with serious medical conditions likely will be evacuated from the country. Check with your health insurance company in advance of your trip to determine your international coverage and consider purchasing trip insurance if you are not covered while out of the country. Visit your medical provider in advance of your travels to ensure you are up to date on all of your vaccinations and request prescriptions to last the duration of your trip. The Centers for Disease Control and Prevention (cdc.gov) provides a list of vaccines that are recommenced when traveling to the Philippines to help guide your discussion with your doctor.
See also:
Source: traveltips.usatoday.com
RELATED VIDEO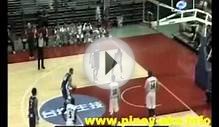 Smart Gilas Team Philippines vs Jordan 33rd William Jones ...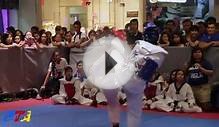 ADMU vs FEU [WOMEN] Smart-PTA Philippine Taekwondo League 2015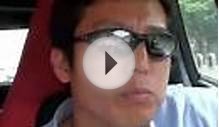 SMART TRAVELER 武汉 橙色警报
Share this Post
Related posts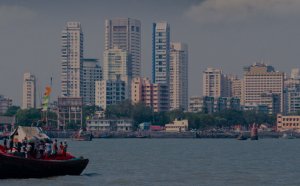 OCTOBER 02, 2023
Welcome to the SWIFT Business Forum Philippines 2016 2016 marks a significant milestone for the financial services community…
Read More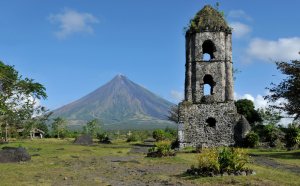 OCTOBER 02, 2023
WOW Philippines Travel Agency is a premier travel and tour company located in Pasig City, Ortigas Center of Metro-Manila…
Read More