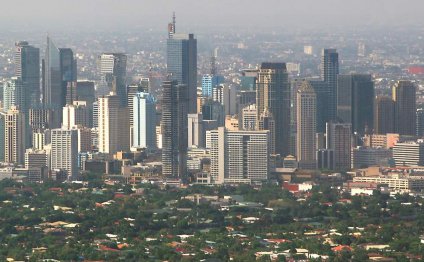 Manila, Philippines Tourist
The vast majority of nonimmigrant visa applications received at the U.S. Embassy in Manila are for tourism or business travel.
B-1 visas are for business, including such things as a need to consult with business associates, negotiate a contract, buy goods or materials, settle an estate, appear in a court trial, and participate in business or professional conventions or conferences; or, where an applicant will be traveling to the United States on behalf of a foreign employer for training or meetings. The individual may not receive payment (except for incidental expenses) from a United States source while on a B-1 visa.
B-2 visas are issued for general pleasure/tourist travel, such as touring, visits to friends and relatives, visits for rest or medical treatment, social or fraternal conventions and conferences, and amateur/unpaid participants in cultural or sports events.
In most instances, consuls will issue a combined B-1/B-2 visa, recognizing that most business travelers may also wish to travel for tourist purposes.
How to Apply
To apply, please check the Nonimmigrant Visa Application Procedures page. In addition to the basic documentary requirements, as specified on the application procedures Step 2, the interviewing officer may request the following documentation:
1. Evidence of ties and financial status of the applicant, or the applicant's parents, if minor, in the Philippines.
2. If the purpose of the travel is for:
Business – a letter from the U.S. organization indicating the purpose of the trip, the intended length of stay, and the firm's intent to defray costs, if applicable. Applicants traveling on business for a Philippine-based employer should present a letter from the employer outlining the travel and business plans, including dates of travel.
Pleasure – documents concerning purpose and length of the trip and ability to cover the costs of the trip.
Personal/domestic employee – please refer to the Traveling with Personal/Domestic Employees page for more information.
Medical Cases such as Treatment or Donation of Organ, Bone Marrow, etc. – please refer to the Medical Cases page for more information.
Emergency Cases such as:
Visiting an Ailing Family Member – an up-to-date statement from a U.S. physician indicating the condition of the patient, including contact information so that, if necessary, the consul may contact the physician.
Attending a Funeral – provide a death certificate or other documentation of the family member's death.
3. Proof of travel medical insurance for applicants who might be at risk of requiring medical care while in the United States
Notes:
In certain cases, additional documents may be requested.
All documents must be originals. Photocopies will not be accepted, unless specified. The applicant must submit these documents to the interviewing consular officer during the interview. The Nonimmigrant Visa Unit does not accept documents before the interview. Any documents received will not bereturned and will be destroyed. Please note, however, that presentation of the documents will not guarantee visa issuance. Applicants must still qualify under INA Section 214(b).
The following documents are not considered helpful:
In general, affidavits of financial support will be of little value to an applicant (exception: a student visa application must have an affidavit of financial support). The affidavit of support is a requirement only for immigrant visas. The interviewing officer is less concerned about how the applicant will be supported during his/her stay in the United States than in whether s/he has reasons to return home.
Source: manila.usembassy.gov
RELATED VIDEO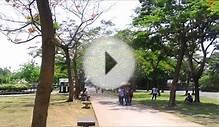 Rizal Park, Manila Philippines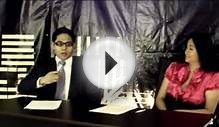 Philippines Tourism: Sexy Hookers = More Tourists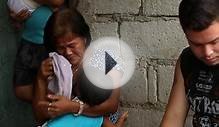 Manila, Philippines.
Share this Post
Related posts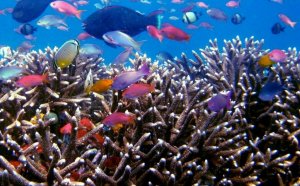 DECEMBER 06, 2023
Tourists typically visit Cebu more for the diving than for the culture. (Photo: Images ) Related Articles Cebu is the commercial…
Read More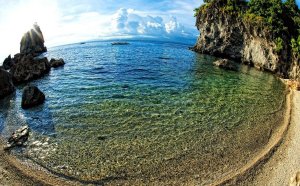 DECEMBER 06, 2023
Among the Philippines' most famous tourist destination is the Palawan island. Located on the MIMAROPA region, the island…
Read More