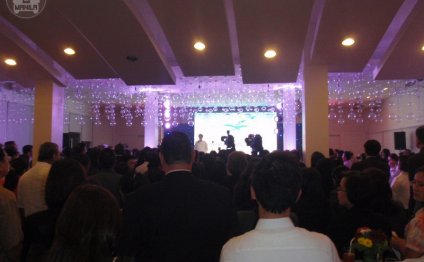 Department of Tourism in the Philippines
Last September Lokal Hostel was accredited by the Philippine Department of Tourism (DOT). This was a fist pump moment for me because a) it's good to know that Lokal met the DOT's standards and b) my partner and I have been working on getting approval since May.
You can check the DOT website for the official how to guide on getting accreditation but seriously, where's the fun in that? Someone with first hand experience wrote THIS guide. Plus I'll give you tips that may help you out. Ok did I sell this post enough? Maybe? No? Heck, let's just get started.
Step #1 Send A Letter of Intent
If you suck at writing don't worry, your letter of intent need not be wordy. You just have to introduce yourself and your business, state the facilities or services you offer, and briefly explain what your business goals are. Since you're applying for tourism accreditation, it's assumed that your goals involve promoting the country in a positive way.
Step # 2 Collect Required Documents
After you send your letters, a DOT representative will inform you through email that you can move on to the next step in the accreditation process, which is the collection of documents. I've listed below all the permits you'll need to gather.
Valid Mayor's Permit and/or Municipal License.
For corporations/partnership, copy of Securities and Exchange Commission (SEC) Registration
For Single Proprietorship, valid DTI Business Name Certificate.
For foreign nationals, valid visa from Bureau of Immigration and Department of Labor and Employment permit.
Valid Comprehensive General Liability Insurance to cover bodily injury and property losses of guests due to armed robbery or thru irresistible force.
Valid Fire Safety Inspection Certificate
Management contract, if applicable
Since Lokal is a registered corporation most of these documents were readily available. What we didn't previously applied for and what I was told most companies lack is the General Liability Insurance policy. Good news is you're free to choose any insurance agent or agency you want since DOT doesn't endorse any particular company, just make sure they are legit.
Step #3 Submission of Documentation
The third step in the accreditation process is the submission of all the documents you collected and this is where I was pleased to discover that the DOT has caught up with digital age. You can submit all your documents online! You just have to register at the accreditation website ( and upload images of your documents.
I would have hoped that the website design was be a bit more user friendly. I feel there are too many pages you have to go through. The site also lost all my files at one point but I'm still happy that the DOT taken the initiative to do business online.
Step #4 Inspection
When all your documents are cleared a representative from the DOT will visit your establishment. Checks are random to ensure that you get the most honest review of your property. I suggest you follow up with DOT regularly to ensure they don't forget about your property.
Step #5 Final Checks and Certificate Pick Up
If the property you are managing is safe, clean, and up to the standards of your inspector you can finally claim your certificate at DOT offices in Makati City! Take note that certificates are only valid until the November of the same year the application was made.
Andrew Licaros is an avid writer, traveler and entrepreneur from the Philippines. A former advertising suit, he is now the co-owner of Lokal Hostel, a new and hip boutique at the heart of bustling Makati. With a passion for exploring new cities and cultures, he enjoys providing foreign guests with a local perspective and continues to tick off his bucket list one continent at a time.
See also:
Source: lokalhostel.com
RELATED VIDEO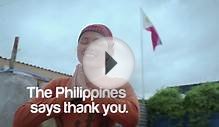 Department of Tourism: #PHThankYou | The Philippines says ...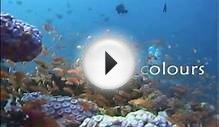 Colours of the Philippines - Department of Tourism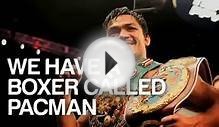 Its More fun in the Philippines Department of Tourism ...
Share this Post
Related posts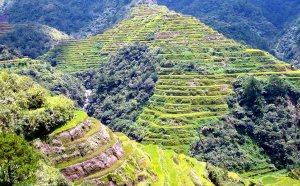 DECEMBER 06, 2023
As the national center for performing arts, the Cultural Center of the Philippines (CCP) has stood out for years as the truest…
Read More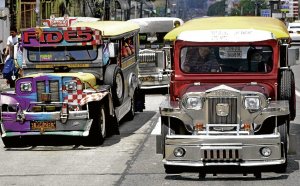 DECEMBER 06, 2023
The Philippines, home to more than 7, islands, is indeed packed full of natural wonders and beauty known throughout the…
Read More