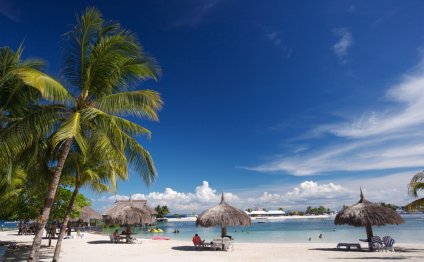 Tourism development in the Philippines
Plan Underscores Importance of Convergence among Government Agencies and Developing Diverse Tourism Products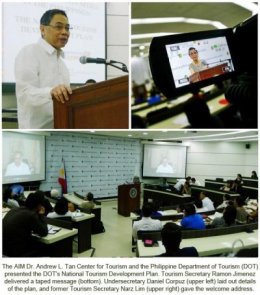 The DOT further revealed that the 2013 international visitor target was 5.5 million, a considerable increase from the 4.3 million international tourist arrivals recorded in 2012. Meanwhile, the volume of domestic travelers in 2012 was 40.7 million, and this is expected to increase to 44.1 million in 2013.
The top sources of international travelers to the Philippines were Korea, USA, Japan, and China. Strategic markets include Taiwan, Australia, Singapore, and Canada, while opportunity markets include Hong Kong, United Kingdom, Malaysia, and Germany.
Tourism Undersecretary for Tourism Development Daniel G. Corpuz outlined three key strategies in moving forward to attain the goal of increased volume in tourists, including: developing and marketing competitive tourist products and destinations; improving market access, connectivity, and destination infrastructure; and improving institutional governance and human resources.
"Tourism is a major instrument to contribute to national development, and the National Tourism Development Plan must be synchronized with the Philippine Development Plan, " explained Undersecretary Corpuz. "Government agencies are required to submit a portion of their budgets that will have an impact on tourism development."
Tourism Assistant Secretary Roland Cañizal further expounded on greater integration of government agencies to allocate adequate resources that would boost tourism development in the Philippines, citing several Convergence Programs that the DOT has with other departments, especially the Department of Public Works and Highways (DPWH) in the provision of access roads to tourist destinations and the Department of Communications (DOTC) in upgrading key airports throughout the Philippines. He further emphasized the role of local government units in boosting tourism destinations in their respective jurisdictions.
"This is the kind of thinking that we want to cascade to all the local government units—that if they are serious about being a part of the National Tourism Development Plan, their seriousness is translated in terms of their commitment to develop their areas and to put the necessary resources to make sure that the plan is being implemented, " Cañizal said.
In terms of developing and marketing a diverse range of tourism products and services, Undersecretary Corpuz emphasized that the Philippines must think "beyond beach vacations". Among the products identified by the DOT are: nature tourism; cultural tourism; sun and beach tourism; leisure and entertainment tourism; MICE and events tourism; health, wellness, and retirement tourism; cruise and nautical tourism; diving and marine sports tourism; and education tourism.
In a videotaped message, Tourism Secretary Ramon R. Jimenez, Jr. stated that the tourism industry is all about changing mindsets in the Philippines, especially since it did not rank high in terms of priorities for the longest time.
"The National Tourism Development Plan provides a framework for an honest and professional tourism sector as an engine for sustainable growth, " he emphasized.
"We need to buttress a closer and stronger cooperation among tourism players in this flattering period of the Philippines' growth, " Dr. DeKrey stated. "There is no room for complacency, and we already have what it takes to make it happen—skills, talent, enterprise, and government support. The AIM Center for Tourism aims to create greater opportunities for the Philippines through tourism, education, and economic development. We hope to support the tourism industry as it works toward generating sustainable development."
Source: www.aim.edu
RELATED VIDEO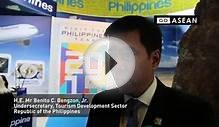 What makes ASEAN special from the Philippines Tourism ...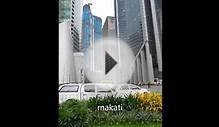 Latest development in the Philippines 2012....Metro Manila ...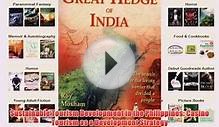 PDF Sustainable Tourism Development in the Philippines ...
Share this Post
Related posts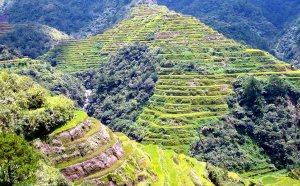 OCTOBER 02, 2023
As the national center for performing arts, the Cultural Center of the Philippines (CCP) has stood out for years as the truest…
Read More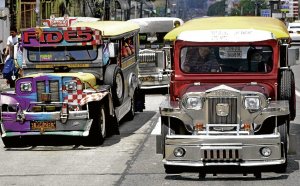 OCTOBER 02, 2023
The Philippines, home to more than 7, islands, is indeed packed full of natural wonders and beauty known throughout the…
Read More