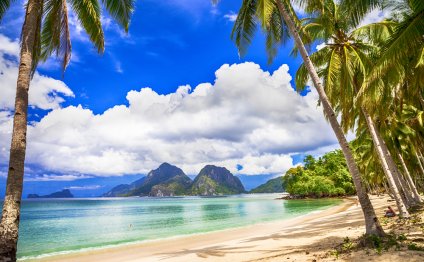 Go to the Philippines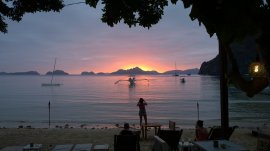 I recently went on an incredible trip to the Philippines. It's not a country which is well known to South Africans, so here are a few quick facts, some things to take into consideration and some advice from someone who's been.
10 Quick Random Facts to Help You Understand the Country:
The first non-Asian country to colonise the islands was Spain who ruled for 377 years until 1898
From 1898 to 1946 the country was an American colony
The most commonly spoken local language is Tagalog which is a mixture of European, Asian and Native American languages
Of the 170 languages spoken, English is the most widely used of the European languages
The currency is the Peso, R1, at the time of writing this is worth 3.70 Pesos
There are over 7000 islands in the country
The major religion is Roman Catholicism, which accounts for 80% of the population
It is home to an island in a lake in an island in a lake in an island
Christmas celebrations can, in some parts of the Philippines, start in September and end in January
The plug sockets accept US-format plugs (5-15, type B)
The Weather
If you've heard anything about the Philippines, it's been about the weather. It's usually not good news either. The Philippines is generally a warm, wet country with the average maximums around 26-27°C, though most of the beach destinations hover around the 28-30°C mark year-round. It gets a staggering average of 19 typhoons annually, though these can be avoided by visiting islands in the South West which rarely get the full-brunt of these storms. These islands include: Palawan, Culion and Busuanga (Coron).
The country has 3 seasons: Tag-Init, a hot, dry season from March to May; Tag-Ulan, the rainy season from June to November; and Tag-Lamig, the cool and dry season from December to February. By cool, though, they usually mean temperatures between 26°C and 28°C, so definitely not cool by South African standards! Travelling between December and April is usually when you'll get the least rain.
Which Islands Should You Choose?
Boracay is the most famous, it's small, but it's a bit more like Phuket than the rest of the islands in the country; it's where you'll find the best night life and party atmosphere. Bohol is a great one for seeing unusual places like the Chocolate Hills and doing unusual things like swimming with whalesharks. The largest island, Luzon is where you can visit the incredible and ancient rice terraces of Banaue. It's also where you'll find Manila, the country's massive capital and for the geography nerds, it's where you can see the island in a lake in an island in a lake in an island (the Taal Lake & Volcano at Tagaytay, 1 hour from Manila).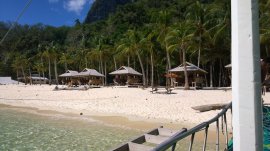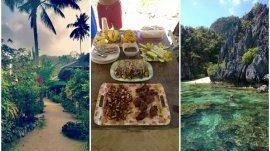 coworking for freelancers
dota 2 international 2022
healthcare communication
latest guidelines for international passengers arriving in india 2022
what are ethics in business
cushions for outdoor furniture
51 worldwide games nintendo switch
coworking spaces manchester
rochester christmas market
coventry building society intermediaries
identify specialist services relating to communication technology and aids
international rugby fixtures
stylish tshirts
international friendlies football
flat earth society
international decorative surfaces
coworking space requirements
how to start a tea business
worldwide handsome 2022
international standard royal mail
kingston communication share price
mcdonalds christmas advert 2022
bi worldwide
what do i want for christmas
pubg stylish text generator
how to set up a partnership business
christmas crafts
what does acquire mean in business
stylish hairstyle boy
building society reference number nationwide
Source: www.travelstart.co.za
RELATED VIDEO
A Thousand Reasons to Go to the Philippines!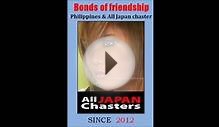 Charice & AJC "AJC Dream girls! go to the Philippines ...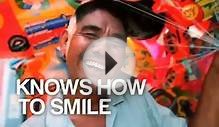 Vacation Destination? Go To The Philippines!
Share this Post
Related posts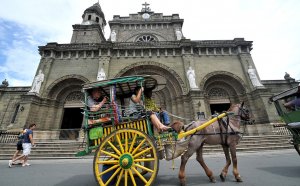 OCTOBER 02, 2023
It appears that the date/time on your computer is not set correctly. This will affect your ability to use KAYAK properly…
Read More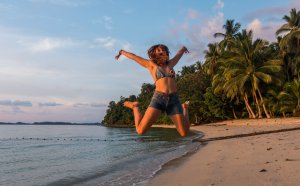 OCTOBER 02, 2023
Book well in advance if you plan to arrive in the Philippines during December – expat Filipinos flood the islands to visit…
Read More