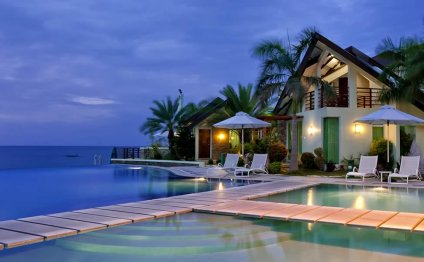 Top Beach Resorts in the Philippines
My first trip to this resort, although I am a veteran of many dive trips to the Philippines, and to other dive resorts in the area. The resort is on a brown sand beach, on a generous plot, although nearby there are rather undistinguished surroundings, the beach is not very clean apart from the bit in front of the resort, which is kept clean by the staff. There is a neglected plot of land next door, overlooked by the restaurant, with bits of rubbish and old scrap iron to add to the view! But ..avert your eyes from the surroundings and the centre of the resort is however really attractive. I stayed in a deluxe room, aircon, very comfortable, brick/concrete construction and well up to 4* standard. Food was generally good, reasonably priced, the menu choice a little unimaginative however, the local dishes the best choice. But I agree with a previous comment about lack of good coffee, they don't seem to have mastered the art of freshly brewed coffee, it is either straight instant (at breakfast) of if you order coffee from the bar it comes from a machine that makes a kind of superior instant coffee (like Nespresso)! However, I can report that WiFi is definitely free to guests. All the staff in the resort were extremely polite and helpful.
The dive operation clearly caters primarily for large groups, there are three big dive boats and a couple of smaller craft. When I was there, nearly all guests were native German speakers, particularly from Switzerland. The owner/course director, Chris, was very much in evidence checking up on everything, and he quickly sorted out a concern I had over my dive schedule which had been arranged by one of his staff. Off the beach in front of the dive centre and nearby are quite a few dive sites offering great macro opportunities with muck diving. For reefs, they take a trip every other day, at least, to Apo Island, reputed to be, according to local info, one of the'top 10 dives sites in the world.' My experience of diving 6 dive sites at Apo over 2 days would not put it in this category: yes, nice soft and hard coral, with a little bleaching in places, but not huge fish population. I thought that Balicassag at Alona Beach was better, and certainly Verde Island near Batangas was much more impressive. But admittedly we were diving on the leeward side of the island mostly, because of prevailing winds and currents. The dive guides and instructors were most pleasant and professional, if a little too tolerant off some pretty bad diving behaviour I witnessed from a few divers - like swimming miles away from the dive guide on their own when diving with a group, almost to the point of expecting the others to follow them, or appalling bouyancy control . 'We musn't upset the customers' seems to be the rule here for the dive guides. A not uncommon problem it seems to me for diligent dive guides, but if they keep on failing to correct such problems with errant divers they have been guiding, it continues to cause difficulty for other divers in the group.
Anyway, in all, a good experience, some lovely people in the resort, and it does work like clockwork (Swiss style).
Source: www.tripadvisor.com
RELATED VIDEO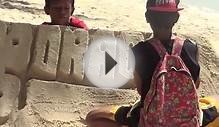 DISCOVER THE BEAUTIFUL BORACAY BEACH RESORT PHILIPPINES.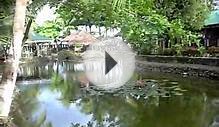 Beach resort in Palompon, on the Philippine Island of Leyte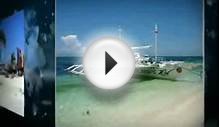 Beach Resort Philippines
Share this Post
Related posts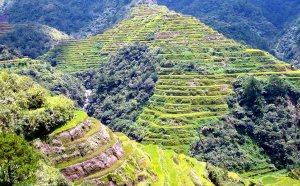 DECEMBER 06, 2023
As the national center for performing arts, the Cultural Center of the Philippines (CCP) has stood out for years as the truest…
Read More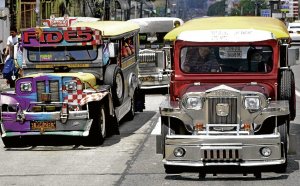 DECEMBER 06, 2023
The Philippines, home to more than 7, islands, is indeed packed full of natural wonders and beauty known throughout the…
Read More