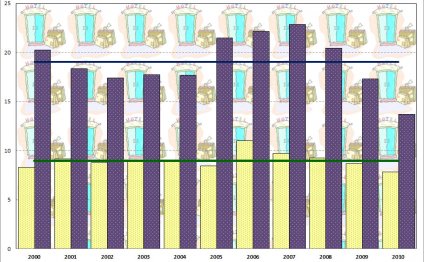 Tourism trends in the Philippines
In the pursuit of delivering high-quality information in tourism management, the AIM-Dr. Andrew L. Tan Center for Tourism, in partnership with Yahoo! Philippines, organized a forum entitled Emerging Trends in Digital Travel and Its Impact on Tourism Buyer Behavior last 30 April 2014 held at the Meralco Caseroom of the Asian Institute of Management. The forum focused on the trends of mobile behavior in the Philippines and how this can be harnesed by the tourism industry. The forum was attended by more than 40 participants from the government, the private sector, and the academe from the travel and tourism industry.
One of the speakers was Mr. Galex Cabrera, the Philippine Head of TNS Technology and Brand and Communications of the TNS Global Marker Research. His presentation highlighted observations on how Filipinos consume technology. That is, there is a high ownership of mobile phone among Filipinos; mobile phone is already a part of Filipino life; and mobile phones are basically used by Filipinos to touch base with anyone, anywhere. He identified two approaches on how the tourism industry can harness technology - identifying the gap in terms of tourism-related products and services available in the market; and generating more travel content through mobile applications.
These findings were supplemented by the presentation of Mr. Jason Tengco, the Digital/OOH Director of Dentsu Philippines, Inc. He presented their project with the Department of Tourism in marketing the "It's More Fun in the Philippines" country campaign across different target markets. One marketing strategy highlighted was the "FUN-bassadors" project, where contestants from various Asian countries were invited to experience the beauty of the Philippines and are expected to share it to the world.
Meanwhile, Mr. Rogelio Umali, Jr. the Head of Technology and Innovation Support Services focusing on Mobile Apps and API Innovations of SMART Communications, Inc. cited developments in mobile technology that can impact the tourism industry - the "APPVantage program" (e.g. Discover IloIlo and Baguio Guide), which helps tourists locate tourist sites as well as learn about the history and culture of the place; and the "Visita Iglesia App", which allows tourists to see the historical sites and Churches in provinces like Cebu. Likewise, the creation of location-based mapping and digital currency are facilitating factors of tourism development.
Source: alt-tourism.aim.edu
RELATED VIDEO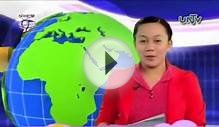 Tourism in the Philippines still continues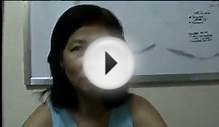 Sex Tourism in the Philippines
Laguna Tourism in the Philippines
Share this Post
Related posts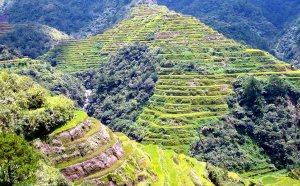 OCTOBER 02, 2023
As the national center for performing arts, the Cultural Center of the Philippines (CCP) has stood out for years as the truest…
Read More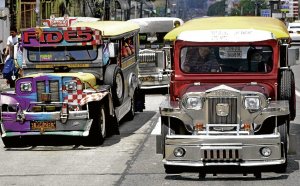 OCTOBER 02, 2023
The Philippines, home to more than 7, islands, is indeed packed full of natural wonders and beauty known throughout the…
Read More