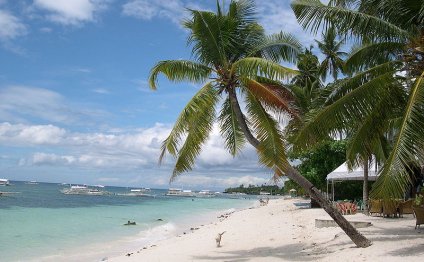 Tourist spots in the Philippines by Region
How do you describe a region that is jam-packed with distinct cultures, unbelievable cuisine, and a wide range of natural wonders? With much difficulty.
Region 1 or the Ilocos Region is composed of four provinces and a city—Ilocos Norte, Ilocos Sur, La Union, Pangasinan, and Dagupan City. Majority of the population speaks Ilocano, the third largest spoken language in the Philippines, although a significant number also speak Pangasinense.
The region has a coast and hilly ranges that are prone to typhoon in the wet months, but devastatingly hot during the dry season. This is the backdrop of Ilocano food. It's salty due to the proximity to the sea. There is even an entire province named after asin (salt) in Pangasinan. Fish is preserved by drying, and of course, reduced into a paste or sauce by fermentation.
Vegetables are hardy and can weather the rains or extreme heat. Thus, you have dishes like pinakbet or dinengdeng—locally sourced vegetable, flavored with fish paste.
Locals have a penchant for crunchy things too—like the corn snack, chichacorn; the delectable longganisa-stuffed empanada; and the deliciously deadly bagnet—cured and fried pieces of pork belly!
There are a lot of natural highlights here too.
Take the Hundred Islands National Park, for instance. There are 123 islands, each with its own little eco-system. Some say these islands are 2 million years old. Imagine hiking through a limestone formation that has seen the dawn of man.
Love basking on the sand? The coast provides a colorful array of it from the greyest of grey to the white beaches of Pagudpud. There's even one beach that is just pure pebble.
Many of these beaches cater to tourists, like the surfing areas of San Juan in La Union. But take a while to get lost, and you'll still find hidden gems in small towns.
Architectural masterpieces? There are three UNESCO World Heritage Sites in Ilocos Sur alone.
In Vigan, there are 187 documented examples of period architecture. It's like traveling 500 years back. And in every town, you'll find ancient churches—even older than the Missions of California.
For the artist in you, take your time to learn the tedious process of weaving abel. During the colonial area, abel was so famous, it almost destroyed Spain's textile industry. According to specialists, it was used as sail cloths for the galleons and was comparable to Belgian linen. abel was originally used from the time one was born 'til one's death, from baby blanket to death robe. And for all other occasions in between.
Take some time to plot out your itinerary, because it can be overwhelming. You can tailor your own food trip, architectural escapade, adventure tour or just relax along the West Philippine Sea. But make sure to leave some time for the most important part of your journey—getting lost and hanging with the locals.
Source: itsmorefuninthephilippines.com
RELATED VIDEO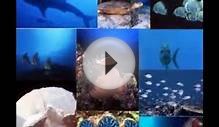 Tourist Spots in the Philippines by gessa linga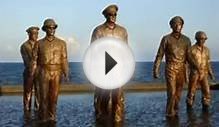 tourist spot in the philippines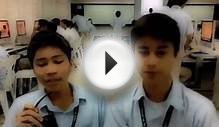 Tourist Spots in the Philippines
Share this Post
Related posts
JANUARY 26, 2022
MANILA, Philippines - "Sorry, Maldives We love you, but we've got a new flame." The Conde Nast Traveller magazine has set…
Read More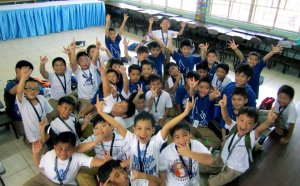 JANUARY 26, 2022
Ubisoft's international reach is about to extend a little further in the coming months with the establishment of a new production…
Read More