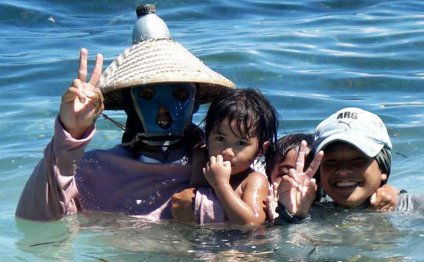 Information About the Philippines
(Dec. 17, 2009) On December 14, 2009, the Senate of the Philippines approved a Freedom of Information Act designed to allow access to key public documents, including those related to projects where corruption has been an issue. The Act, found in Senate Bill No. 3308, requires government agencies to allow public review and copying of all official information; officials who block public access are subject to a term of imprisonment of from one to six months. (Jelly F. Musico, Senate Okays Proposed Freedom of Information Act of 2009, PHILIPPINES NEWS AGENCY, Dec. 14, 2009, LEXIS NEXIS, News Library, PNA File.)
The only times access to information may be denied are:
when the information must be kept secret under executive order guidelines;
when the data is related to internal and external defense or law enforcement and its public scrutiny would compromise anti-crime activities or put the safety of a protected source, witness, law enforcement or military officer, or family member of those officers in danger;
when the information is of a personal nature related to someone other than the requesting party and its release would compromise that person's privacy;
when disclosure would open trade, industrial, financial, or commercial secrets;
when the information is privileged by law or a court ruling from production in legal proceedings;
when the information is exempted from freedom of information requests by law or constitutional provision;
when the information had been obtained by either house of the legislature in executive session; or
when the items requested are drafts of executive, administrative, judicial, or quasi-judicial decisions, if their public release could reasonably be seen as obstructing the administration of justice, such as by impairing the impartiality of verdicts. (Id.)
Decisions to deny release of information must be made in writing or through electronic communication within seven days of the receipt of the original request. However, even these situations in which disclosure may be denied apply when other criteria are met. Disclosure must also constitute a violation of the Constitution. If the information requested can be separated from the body of information subject to the exception, if public interest in release of the information outweighs harm to the protected interests, or if the information was requested by any committee or house of the legislature for use in executive session, it must be released. (.)
The Senate Majority Leader, Juan Miguel Zubiri, stated that the new law promotes "the right of all Filipinos to have access to all public documents. … This law is crucial for transparency and credibility of the next administration." (Id.)
Source: www.loc.gov
RELATED VIDEO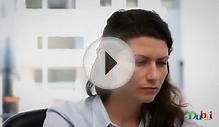 Dubli Network Philippines- About The Company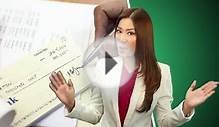 Information about the Check Image Clearing System ...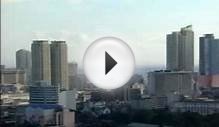 Travel Information for Manila in the Philippines
Share this Post
Related posts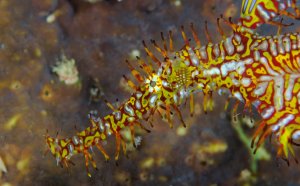 JANUARY 26, 2022
The Philippines 7, 107 islands stretch 1, 839 kilometers from the northernmost tip of Batanes to the southernmost island…
Read More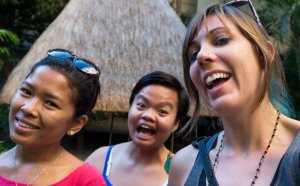 JANUARY 26, 2022
Go to the Public Market At the city center or downtown, look for the public market. Whenever I find myself in a new place…
Read More