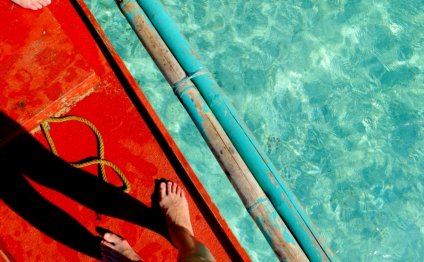 Place to visit in the Philippines
The Lunar New Year has just begun, and if you're planning your trips for the year, you should consider adding more Philippine destinations to your list. How about visiting the whale sharks in Oslob, Cebu, or strolling around the picturesque streets of Vigan? There are plenty of great places to visit in the Philippines. Read on for more details.
Cebu
If you have yet to leave Luzon and go to the Visayas region, Cebu is the perfect jump-off point. From visiting Magellan's Cross in Cebu City to swimming with the whale sharks in Oslob, there's much to see and do in Cebu. One of the best times to visit is during the colorful Sinulog Festival, an annual event held every third Sunday of January. Cebu also has the best lechon in the country, so try to taste as much of it as you can while you are there.
Davao
If you are to visit one place in Mindanao, Davao should be on the top of your list. It is divided into 4 provinces namely Compostela Valley, Davao del Norte, Davao del Sur, and Davao Oriental, with Davao City being the capital. Davao is perfect for thrill seekers and beach lovers alike. From Amihan Beach to Samal Island, there are plenty of places to check out for every kind of traveler. Among other activities you can do are go on a hike on Mount Apo and see crocodiles at Crocodile Park.
Iloilo
If you like hiking, going to the beach, and learning about history, visit Iloilo. Located in the Western part of the Visayas region, Iloilo offers tourists an array of activities to do. If you're athletic, try hiking at Mt. Napulak. If being a beach bum is more your style, chill out at the white sand beaches of Sicogon Island. You can also explore sites Miag-ao Church and Fort San Pedro if you're a fan of history and culture.
Baler
Baler is a safe haven for surfers and beach lovers alike. You don't have to have a particular fondness of the beach to appreciate the beauty of Baler. The area can easily convert any naysayer with its serene beaches like Sabang Beach and Digisit Beach as well as their mystifying waterfalls like Ditumabo Falls and Cunayan Falls. The environment is perfect for a romantic weekend getaway or just a normal getaway from the city.
Vigan
If you're a history buff, Vigan is a must-visit. Stepping into this picturesque city will make you think you're back in the Spanish colonial era. You can take a stroll through time at Calle Crisologo and enjoy the wonders of the past while shopping for vintage furniture and other assorted items. After that, you can enjoy some of their famous longganisa and empanada. You can also explore their other historical sites like Bantay Bell Tower and the Syquia Mansion.
Source: www.travelbook.ph
RELATED VIDEO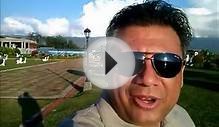 A visit to the Moalboal Sea Park, Philippines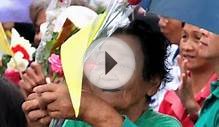 Relics of St Therese 2nd visit to the Philippines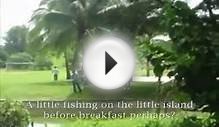 Places to visit in Clark Philippines
Share this Post
Related posts
JANUARY 26, 2022
MANILA, Philippines - "Sorry, Maldives We love you, but we've got a new flame." The Conde Nast Traveller magazine has set…
Read More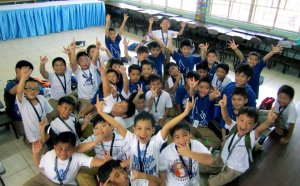 JANUARY 26, 2022
Ubisoft's international reach is about to extend a little further in the coming months with the establishment of a new production…
Read More