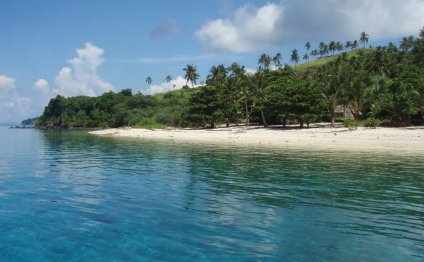 List of Philippines islands
What are The Philippines made up of and why try to find home there?
The Republic of the Philippines (to give its full name) is made up of over 7, 107 Islands. Give or take a few due to high tide and global warming. In fact I find it quite difficult to get exact details on what is actually considered an island in the Philippines. A sand bar, a hunk of sheer rock in the sea, or a place where you can actually set foot on. Knowing the Philippines quite well by now, I will take the latter on that one.
Understanding the regions of The Philippines
I find the regions in the Philippines confusing and plentiful. Sometimes referred to as Regions X, III or sometimes it's by geographical name Visaya's, Luzon etc. To make matters even harder this can then be broken down into Eastern, western etc. areas. And, from what I can see all names and areas change depending on who you talk to in the Philippines and where they come from. Let alone look at a Lonely Planet map or Rough Guide map.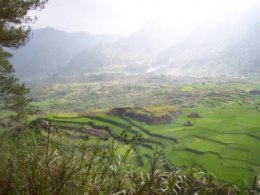 For me I keep it simple. To the north is the large island Luzon (Manila, Sagada etc.) The Second biggest land mass island is Mindanao in the South (Davao, Cagayan de Oro, Zamboanga etc.) Then in the middle are a plethora of smaller islands like Bohol, Cebu, Iloilo. And, to the west is a long strip of narrow island called Palawan.
Either way I will make an attempt at trying to find a home in the Philippines. I don't get that hit me on the side of the head this is home feeling I got in (previous blog post, opens new window/tab). But, Filipino's do seem to be nice judging from whom I've met so far. English is widely spoken, and I go against what a lot of travelers to the Philippines say and, admit I like the food. Well, at least most it anyway.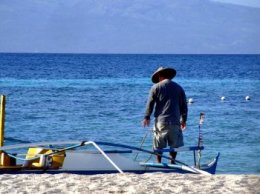 1) English: I've traveled many countries on my search. Language is a major barrier. While one can always learn a new one. It's not always so easy to do, especially to the level of actually living and working in a place within a fixed time frame. At least not for me.
2) The People: Filipino's are very friendly. They are also quite honest, and most are hard-working.
3) Cost: The Philippines can be more pricey to travel than the rest of SEA. But to live, it's cheaper. Long term rentals, and food are very low.
4) Communications: Internet and telecoms are widely available throughout the country.
5) Climate: Not a big one for me as I am not a sit in the sun person. But many many people enjoy the year round warm climate.
6) Visa extensions: 2 Month extensions are readily available for over a year. And in many cases beyond. They are a little more expensive than in other countries but a lot less hassle.
7) Transport: is an issue as Ferries give me the creeps and flights are more expensive than the overland buses I am used to. But, it is well linked internally.
So where and how will I choose the best island in my attempt at living in the Philippines?
1)I've already traveled the North of the Philippines. Here the air is cooler in places like Sagada or Banaue, the people friendly and the landscapes lush with mountains and rice terraces.
Source: www.thelongestwayhome.com
RELATED VIDEO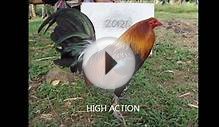 BLOODLINES OF THE PHILIPPINE ISLANDS...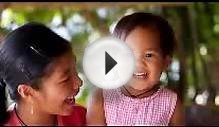 Philippines - A paradise of 7107 islands.wmv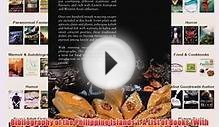 PDF Bibliography of the Philippine Islands 1. A List of ...
Share this Post
Related posts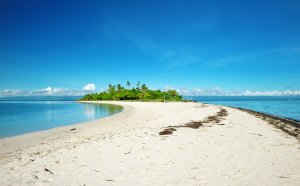 JUNE 27, 2022
It's a big claim I know, but the Philippines really is the best country in South East Asia, and what's even better is that…
Read More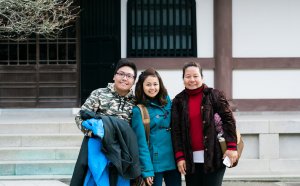 JUNE 27, 2022
1. What are travel requirements for Philippine citizens with tourist-purpose visas? Unexpired DFA-issued passport (at least…
Read More