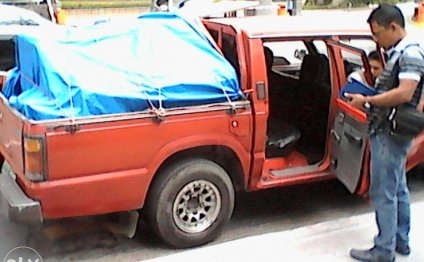 Manila safe
by Facod_Amante03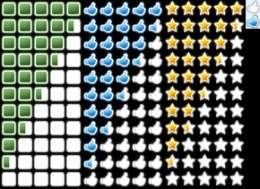 Helpfulness
A Filipino's Honest Travel Tips to Traveler's who plan to visit the philippines
Philippines is still a developing country. Iphones and Blackberrys especially DSLR cameras which are now quite common in other developed industrialized countries are still considered luxuries in the Philippines. Using those gadgets in public are frowned upon in manila even among local filipinos. Your Iphone may not be worth getting killed over to you but for some filipino criminals living under the poverty line stealing your Iphone then selling it can get them enough money to feed their families for a month that's why they'd be willing to get shot by police just to get it from you. Therefore It is advisable to hide this gadgets in plain view.
"Areas without visible Police Presence"
Avoid at all costs visiting areas of manila city without visible security guards or visible police presence. Criminal gangs from the ghettos of Quezon city and other surrounding cities are known to go to manila city everyday for the sole purpose of getting easy money by robbing students and tourists there.
"Philippine Gun Culture"
Philippines has a very strong gun culture it's gun laws are virtually optional almost every career successful man who has a family have a gun, there is approximately 1 million lost or missing firearms(mostly handguns) in Metro Manila alone and there is still a continuous mass production of short firearms especially the .45 cal M1911 models from Danao City and other provinces far south of manila leading to an endless supply of guns to criminals operating in manila and other developed cities, that's why don't be supprised if you see even petty criminals with guns
"Philippine Police"
the police of the Philippines are called PNP which stands for "Philippine National Police" almost all Police officers in the Philippines have college degrees which makes them quite a very educated police force compared to other police forces who recruit associate degree and high school graduates. Most commissioned police inspectors of the PNP are graduates of police academies like Philippine National Police Academy, Philippine Military Academy or are professional engineers, doctors or lawyers while mostly those commissioned PO1(Police Officer 1 lowest PNP rank) are criminology graduates or non-professional college graduates.
Almost all of them can understand english but only a few can speak fluently. Some of them do succumb to corruption because of low salaries but there is still a lot of them who joined the force to serve the people with integrity especially the officers
If you ever find yourself in trouble with the law or if you got robbed and they brought you to a police station it would be the best of your interest if you could get a local friend who speaks tagalog to come and talk to the officers. A local friend is invaluable if you find yourself in this kind of situations in the philippines especially if your friend is someone educated with a professional job and connections. It will be a lot easier for you to get out of the trouble because the officers will think thrice before doing a "code 2" on you
"THE BEST SAFETY TIP TO TRAVELERS- RENT OR BORROW A PRIVATE VEHICLE"
Your chances of getting robbed or mugged decreases dramatically if you are travelling by car because most petty crimes happen to people using public transportation. you can rent a car for a day for as little as USD30 and a driver for USD20. It will also be easier to get around if you have your own mean of transportation
To summarise everything
1. Keep a low profile
2. Travel by car
3. Only Visit places where you can see uniformed police officers, police cars or security guards
4. Have a local friend
5. Avoid visitiing ghettos locally called "Squatter areas" at all costs especially if you are caucasian the people there will see you with a dollar sign over your head. those areas are lawless and police officers are reluctant to enter those areas
Source: www.virtualtourist.com
RELATED VIDEO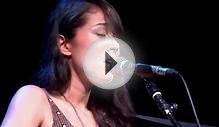 Kina Grannis - Safe and sound (Live in Manila)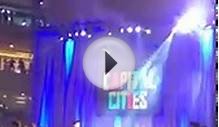 Capital Cities Live in Manila - Safe and Sound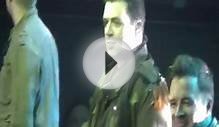 Westlife Live In Manila 2011 - Safe
Share this Post
Related posts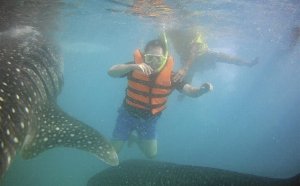 JUNE 27, 2022
Cebu, Philippines is the 2009 fourth best island destination in Asia based on Condé Nast Traveler Magazine. A consistent…
Read More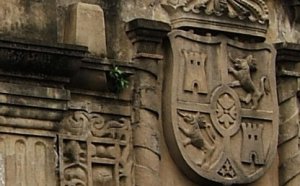 JUNE 27, 2022
Manila is chaotic, polluted and thrilling; an old city but one overflowing with life, which is steadily increasing in popularity…
Read More