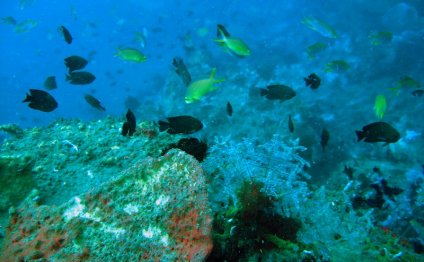 Vacation Spots, Philippines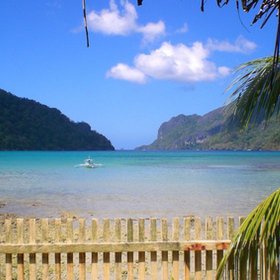 Philippines scenery (Photo: Taste of Philippines image by Michael May from Fotolia.com )
Related Articles
With more than 7, 000 islands, the Philippines is the second-largest archipelago in the world. Periods of colonization by Spain and the United States, and the presence of Islamic missionaries before that, have all influenced Filipino culture and left behind relics to explore. The modern, democratic Philippines showcases its natural wonders, both on land and in the seas, for visitors from all over the world.
Boracay
Boracay is the beach-and-party hot spot of the Philippines, attracting tourist crowds in search of sun, white sand and vibrant nightlife. White Beach is one of the busiest spots, but Bulabog Beach and Puka Beach are relatively quiet. Boracay is about 5½ miles long, with hotels, restaurants, shops and bars crammed along the coast. The atmosphere is informal, the sand is ultra-fine and shaded by coconut palms, and water sports abound.
Bohol
The island of Bohol is known for the unusual and picturesque landscape of its central region, the "Chocolate Hills." The land presents a curious scene: 1, 268 perfectly conical, 100- to 165-foot-high mounds that are emerald green or chocolate brown depending on the season. Geologists have not reached a concensus on how the hills were formed, but they do agree that Bohol's landscape is the only one of its kind on the planet. An observation hill offers all-encompassing views.
Vigan
Vigan was established during the 16th century as a planned Spanish colonial town. It is one of the earliest Spanish settlements in the Philippines and the best-preserved. Its historic buildings, exemplary architecture and ancient cobbled streets were designated as a UNESCO World Heritage Site in 1999. Landmarks of Vigan Old Town include the thick-walled St. Paul Cathedral, built between 1619 and 1627 by Augustinian friars, and the ancestral home of Father Jose Burgos, a martyr priest. The latter was built next door to the circa-1657 provincial jail in 1788 and now houses the Padre Jose Burgos National Museum. Plaza Salcedo is the oldest monument in the region of Northern Luzon. About 150 stone houses dot the Mestizo District, including some serving today as inns, museums and shops.
Donsol
The island of Donsol in southeast Luzon Province has seen a boom in tourism since the late 1990s, when word spread about the whale sharks that frequent its waters. Whale sharks are the largest fish in the sea, reaching lengths of 18 to 40 feet or more, according to National Geographic. The docile giants eat only plankton, so snorkelers can feel safe swimming along with them. The peak months for seeing whale sharks are February through May. Diving is prohibited, but snorkeling is allowed and equipment rentals are available. Pay the mandatory registration fee at the Donsol Visitor Center, where boats and guides may also be procured. In addition to the whale sharks, the peninsula of Bicol has beaches, renowned surf spots and 22 volcanoes that draw hikers and climbers.
Source: traveltips.usatoday.com
RELATED VIDEO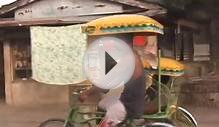 vacation in the philippines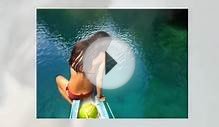 Philippine Vacation: Sohoton Lagoon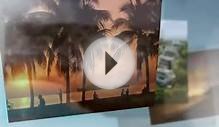 Hot Spot Tourist Vacation in Philippines-travelphilippinesnow
Share this Post
Related posts
JANUARY 26, 2022
Rizières émeraude, mégapoles turbulentes, jeepneys bariolés, volcans menaçants, tarsiers aux grands yeux, buffles placides…
Read More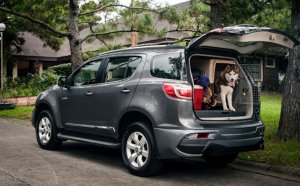 JANUARY 26, 2022
Image caption Boracay is a popular beach destination for tourists The beaches and restaurants of Boracay Island are usually…
Read More